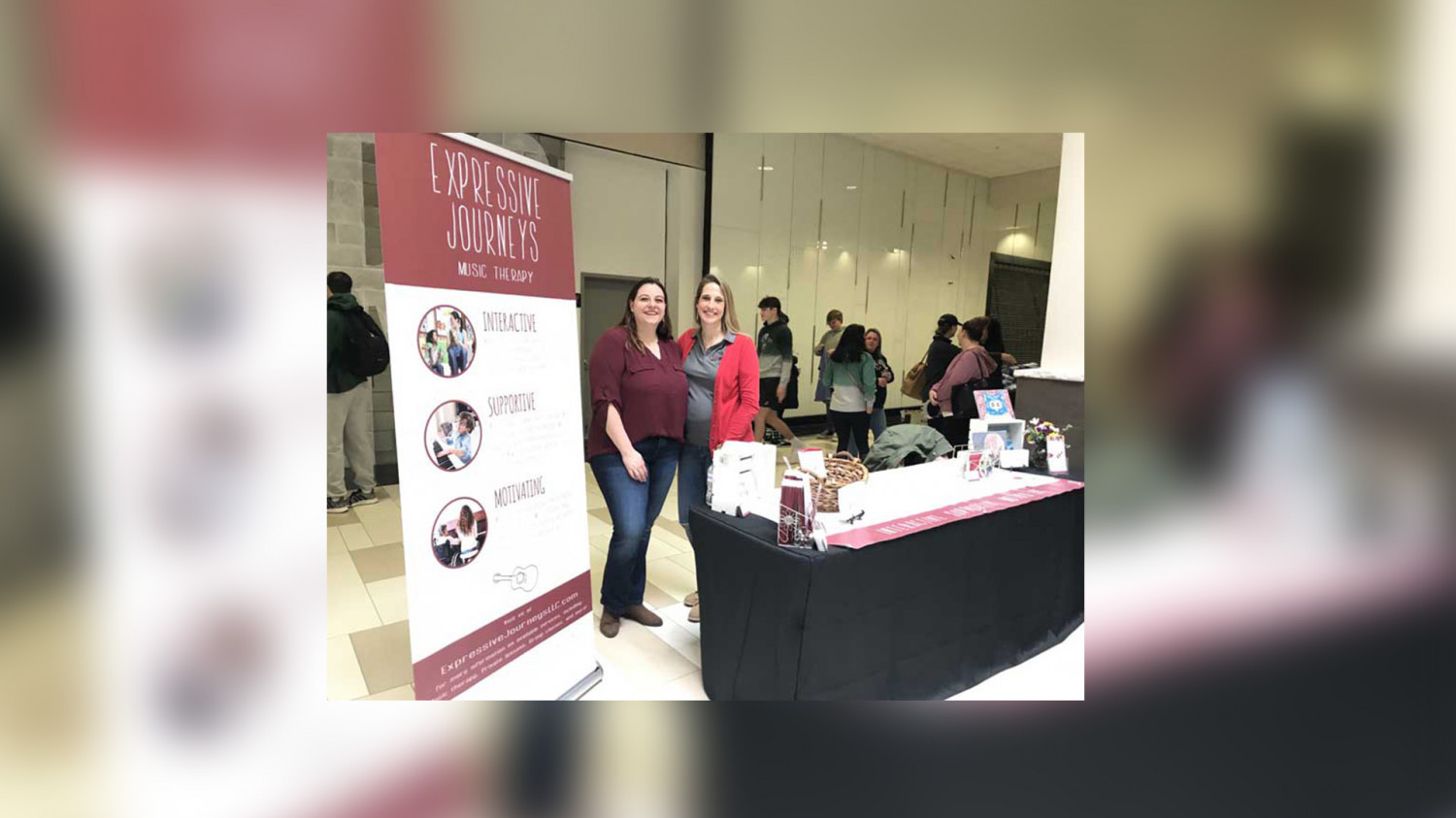 Music Therapist-Board Certified

Albany, New York and surrounding Counties

Positions Available:

Employee-Full Time Board-Certified Music Therapist
Employee-Part Time, Board-Certified Music Therapist with ability to grow to Full-Time
Position available. Please give us a call and fill out the online form for more information

Income commensurate with education and experience

Benefits include: CMTE or professional conference registration payment, paid drive time, paid mileage, professional liability, general liability insurance, 40 hours of paid sick time per year accrued through hours worked, 401K matching after one year of work, Full Time health insurance stipend, moving bonus

Requirements:

Current MT-BC credential from the Certification Board for Music Therapists
Reliable Transportation
Auto Insurance
Valid Driver's License
Fingerprinting and background check
Music therapists will travel to provide music therapy services and adapted lessons to individuals with a variety of diagnoses and needs. We also have a Creative Arts and Music therapy clinic located in Guilderland, NY that staff have the opportunity to work from. Music Therapists will be asked to complete daily log notes, track goals and objectives, write present levels of performance for Individualized Education Plans, perform assessments, submit monthly MT activities, and document on the progress of their clients quarterly, through IEP Direct. The therapist will primarily do office work from home as all preparation, documentation, and billing are done electronically. Paperwork is due on Saturday mornings for the week prior. Music Therapists will meet for a monthly team meeting to discuss clinical challenges, continuing education, trainings, self-care, and more.
To apply please submit:
Application Form Below, Professional resume, an example of a music therapy activity for adults or children with developmental disabilities, professional paper/ research , two professional references, two recordings of functional musical skills. (Guitar and voice, Piano and Voice)
We look forward to hearing from you!
Erin@ExpressiveJourneysLLC.com
www.ExpressivejourneysLLC.com