Meditation For Ages 12 & Up
Saturdays - 8:15 AM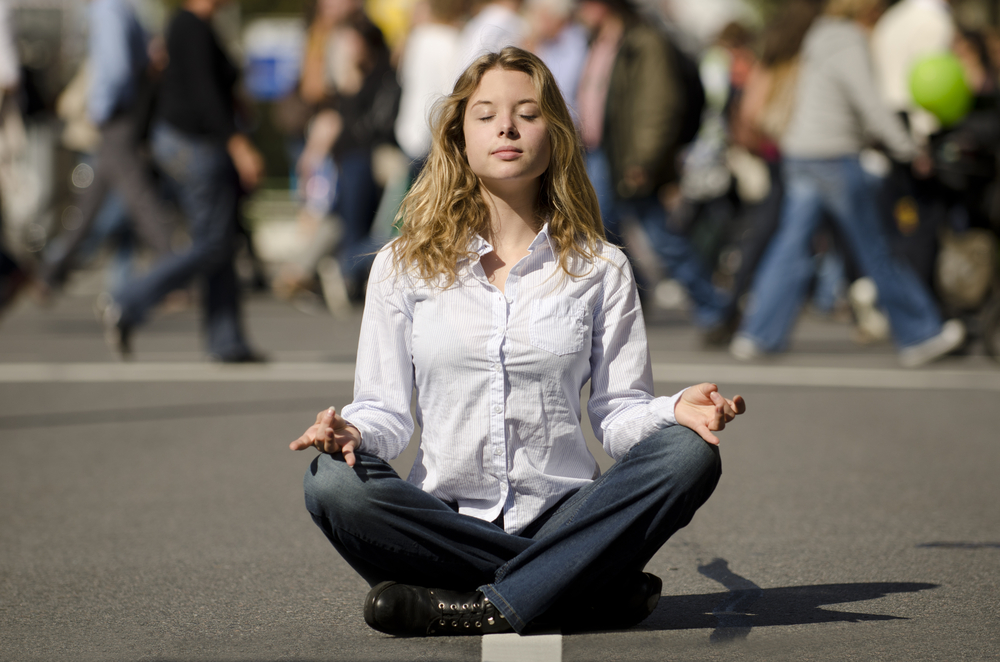 Meditation for ages 12 and up: (Saturdays - 8:15 am) $15 per person.





Quiet your mind and get in touch with your breath, so that your body will naturally release stress. This method of self-care provides both physical and mental health benefits, and cultivates the capacity to thrive under stressful circumstances.





Please fill out the form below to sign up or for more information and we will reach out! Come check out what the fun is all about!