Parent and Me Yoga
Tuesdays - 10 AM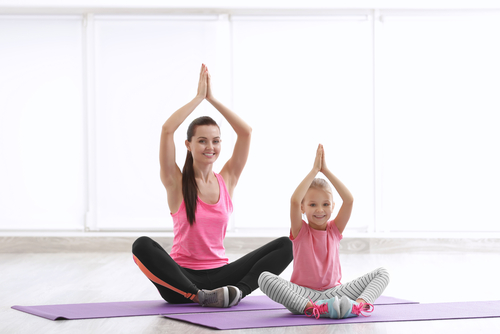 Parent and Child Yoga: (Tuesdays - 10 am) $15 first child and parent, $25 for two children and one parent.





Yoga has shown to improve all areas of one's life just by connecting mind, body and breath. This ancient therapeutic healing modality can do wonders for one's self-confidence, mind-body coordination, respect for self and others, focus and concentration, just to name a few. Expressive Journeys LLC's Parent & Child class incorporates yoga poses and breathing techniques, sing-alongs, stories, and other activities and is open to children of all abilities, ages 5 and under. No materials required. Come prepared to have fun.





Please fill out the form below to sign up or for more information and we will reach out! Come check out what the fun is all about!